Re-Inventing Health & Wellness
Holistic Alternative Medicine
There's never been a more important time to take back control of your own health! If you are frustrated with the limitations of the current healthcare system and seeking a holistic, alternative, and human approach to wellness, you've come to the right place.
A Fresh New Approach to Healthcare
Are you ready to take charge of your own well-being? Welcome to a new healthcare system that offers an affordable, holistic, personal approach to wellness.
MY APPROACH TO WELLNESS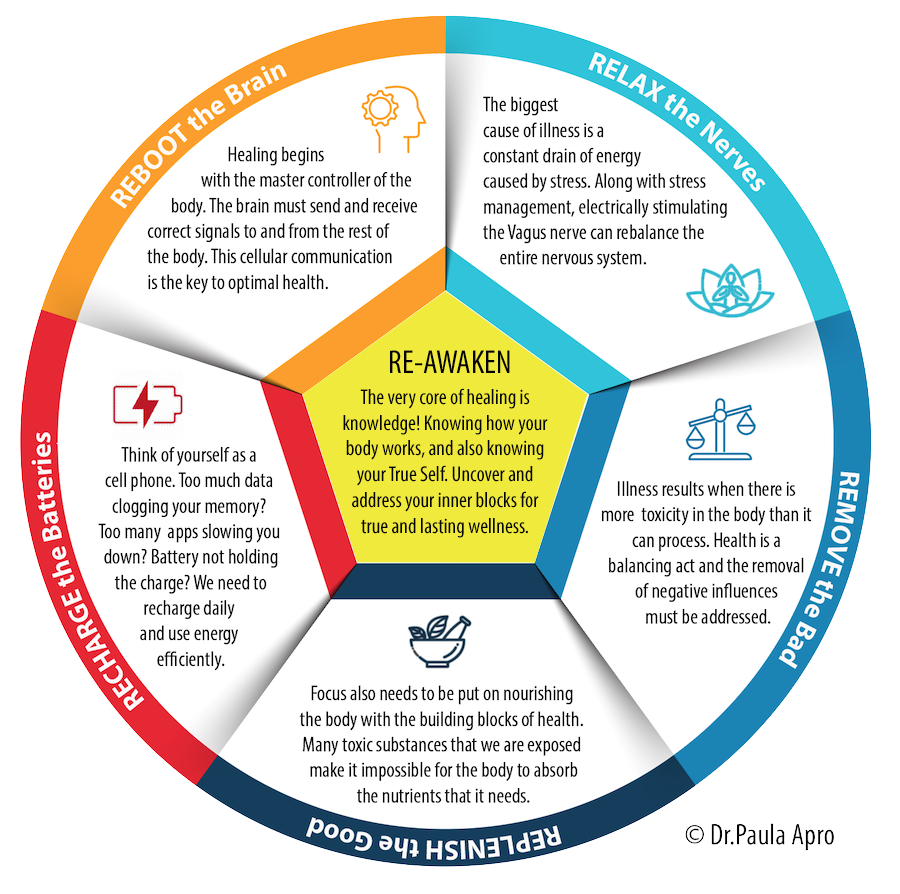 KNOWLEDGE IS POWER
I approach health using ancient healing techniques, but through the lens of quantum physics. This unique combination of ancient healing with modern science produces a formula for success that you won't find in mainstream medicine.
At the very core of healing is knowledge, RE-AWAKENING.
Quantum biofeedback and BioEnergetics provides an in-depth analysis of where your body may be energetically blocked. Identifying and overcoming these deeply hidden roadblocks can change your life forever. Are you curious to uncover the 'real hidden you?" If you would like to embark on a journey of self-discovery as a means to self-healing, please click below.
Take Back Control of Your Health
I'm on a mission to help you take back control of your health. I believe that the power to heal should be in your hands, and I'm here to guide and support you every step of the way. If you are ready to embark on a journey to a healthier and more vibrant you, become a member today.
Re-inventing healthcare by focusing on Self-care!